[Cosmetics Business] ForCean: The Sustainable Ocean Miracle from Corals
06/09/19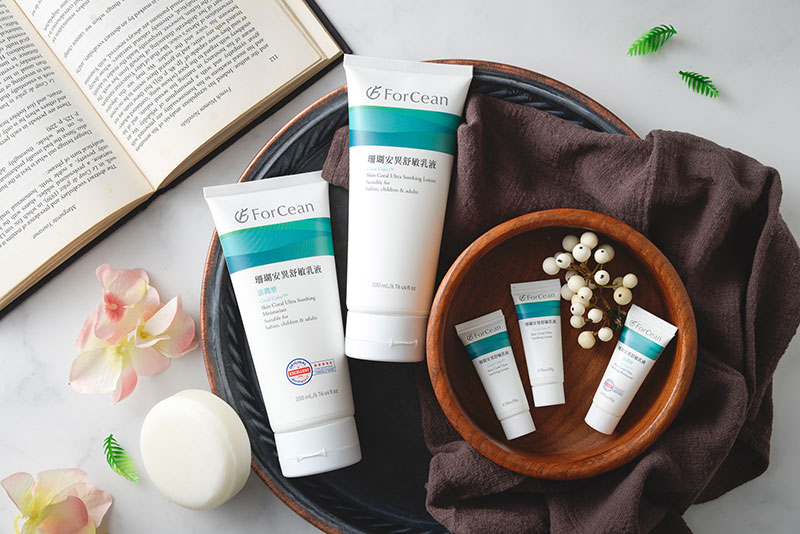 ForCean, deriving from For Ocean, brings together a group of tech talents with huge enthusiasm for the ocean. The innovative team is composed of scientists from new marine aquaculture and biotechnology, as well as entrepreneurs of Silicon Valley in the US.
ForCean uses its intelligent aquaculture system and biotechnology to foster lab-grown coral with faster growth rate. By doing so, the company can provide sustainable and high-quality coral bioactive ingredients to manufacture skin care products.
ForCean's novel techniques have received support from National Sun Yat-sen University and TRUST-U Project of Ministry of Science and Technology (Taiwan). The team has been awarded several honors such as 13th National Innovation Award (Taiwan), 20th Moscow Archimedes International Invention Exhibition Golden Medal Award, Women Inventors Association NOVA Bosnia and Herzegovina special award (2017) and Future Tech Award (Taiwan, 2017).
Through its research, ForCean has isolated a precious coral ingredient (Laboral XB2) to develop the Coral Calm series skin care products which can be used for conditions such as dry-, very sensitive- and itchy-skin.
For example, the Skin Coral Ultra Soothing Moisturiser has been certified with a five-star seal by the renowned Dermatest GmbH in Germany. It can improve skin moisture by 110.50%, decrease trans-epidermal water loss by 37.60% and alleviate erythema, lichenification, dryness and desquamation of atopic prone skin.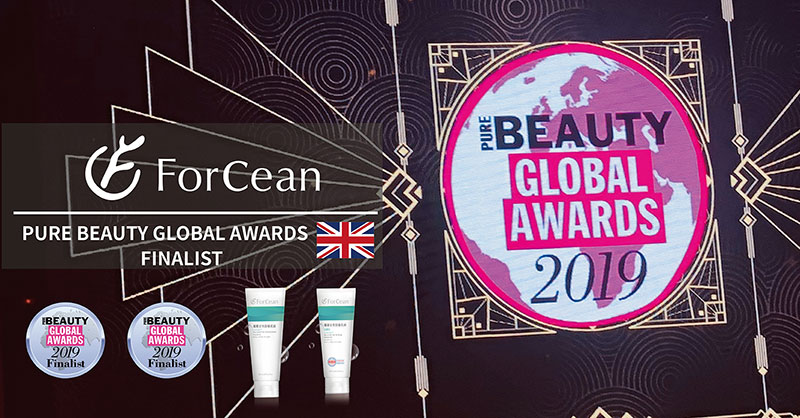 In addition to being named as a Pure Beauty Global Award Finalist and Monde Selection Gold Award earlier this year, the Coral Calm series of products has been shortlisted in the following categories of the 2019 Pure Beauty UK Awards:
Best New Anti-Ageing Product (Skin Coral Multi-Purpose Soothing Balm)
Best New Face Mask (Skin Coral Ultra Soothing Mask)
Best New Skin Care Treatment (Skin Coral Ultra Soothing Moisturiser)
With its intelligent aquaculture system, ForCean can create sustainable coral or marine life ingredients and combine biotechnology to develop natural and eco-friendly skin care products, beauty and cosmetic products.
ForCean, not afraid of the current climate and environmental changes that accelerate the extinction of precious elements, makes use of technology to create sustainable ocean miracles.